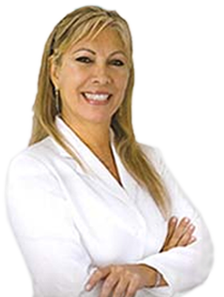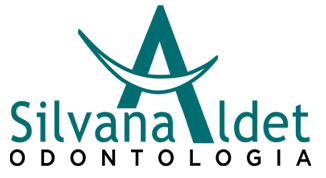 Take care of your smile
with
quality and technology
Versão em Português
International Assistance Click Here

+55 21

2220-0323
+55 21 98884-4782
Av. Almirante Barroso, 91 / 1118 e 1119 - Centro - RJ
Go to Instagram
WELCOME TO
SILVANA ALDET DENTISTRY


Quality


Tecnology


Knowledge


Respect
Our practitioners are fully qualified in the latest dental treatments in the field of oral rehabilitation and cosmetics. We specialize in a full range of procedures, using the most recent technology and providing our services in a highly professional manner.
Dra. Silvana Furlani Aldet
Dental Surgeon / CRO - 10949
A member of the Brazilian Society of Cosmetic Dentistry and the Brazilian Academy of Dentistry, Dra. Silvana has a BDS degree from EOVR and an MDent qualification in Endodontics and Paraendodontic surgery from UERJ. She is also certified in Cosmetic Dentistry and Orofacial Esthetics.
Dra. Débora Castilho
Dental Implant and Periodontist / CRO 20335
Dra. Débora specialized in implants at the University of São Leopoldo Mandic- RJ, and has a BDS degree from EOVR.
Dr. Nilvio R. da Silva
Ortodontista / CRO - 20145
A professor at I.B.E.O RJ and C.B.E.O, Dr. Nilvio, has also taken part in numerous international courses and congresses. He works with the Edgewise and Estraight-Wire Roth techniques using traditional orthodontic devices and aesthetics. Dr. Nilvio attends both children and adults with an emphasis on diagnosis of R.C. for patients with D.T.M.
Dra. Cristiane Evangelista Matos da Costa
Orthodontist / CRO 21394
Dra. Cristiane holds a post-graduate degree in Orthodontics from SOBEGG. She is also a member of The Brazilian Society of Orthodontics and The World Federation of Orthodontists.
Dr. João Vitor Canellas
Dental Implant and MaxillofacialSurgeon / CRO 36568
Holding a BDS degree at UFF, Dr. João specializes in implants, maxillofacial trauma and dental surgery.
Dr. Marcos Silami
Estomatologista
A specialist in stomatology at the Odontoclínca Central do Exército, Dr. Marcos also qualified in the use of lazer therapy at the LELO-USP. He has a degree in oral pathology from the UFF and a doctorate in oncology from INCA. Dr. Marcos is a stomatoloist at the Brazilian Navy Health Corp specializing in the diagnosis of pathologies of the oral cavity, the early diagnosis of oral cancer, and in laser therapy.
Dra. Cristiane Velasco
Atendimento Domiciliar / CRO 121567-1
Dra. Cristina graduated from the Unigranrio in 1995. She has a postgraduation in mobile and fixed orthodontics from Ortodontic. She works with the Brazilian army, specializing in mandibular time dysfunction and facial harmonizing.
Guest room for patients in surgery
Lazer and ultrasound therapy
Comfortable waiting room with WiFi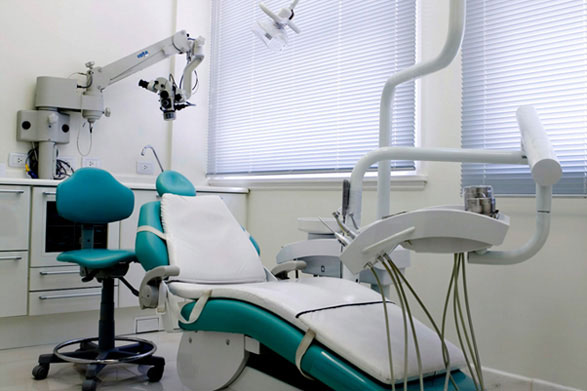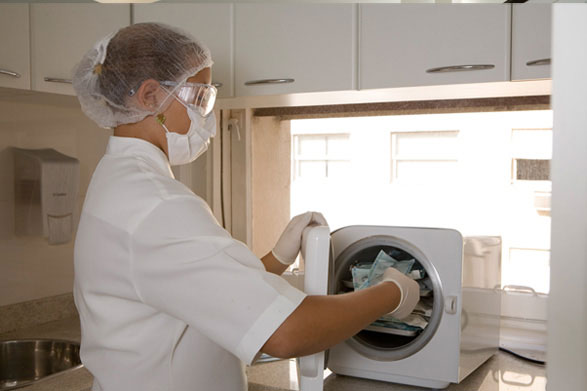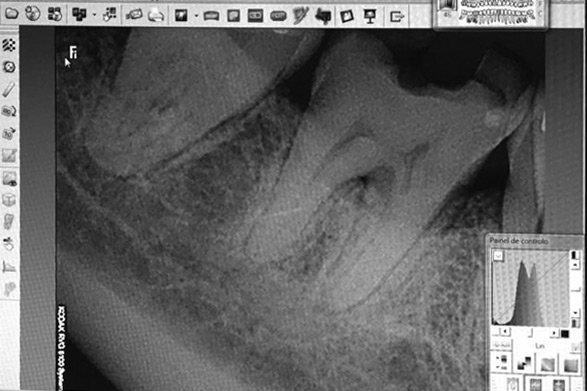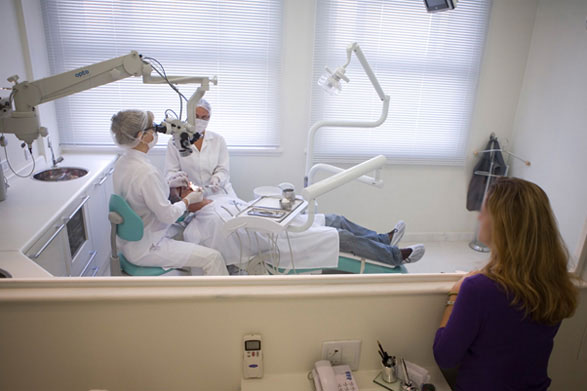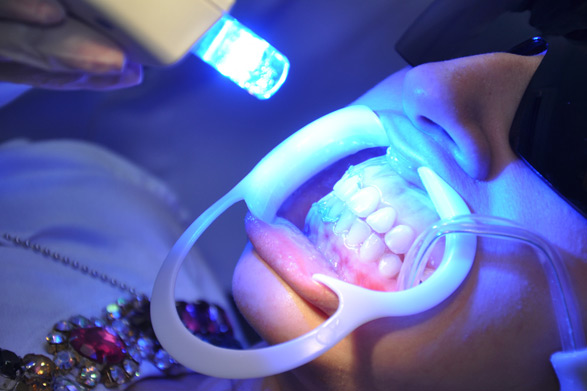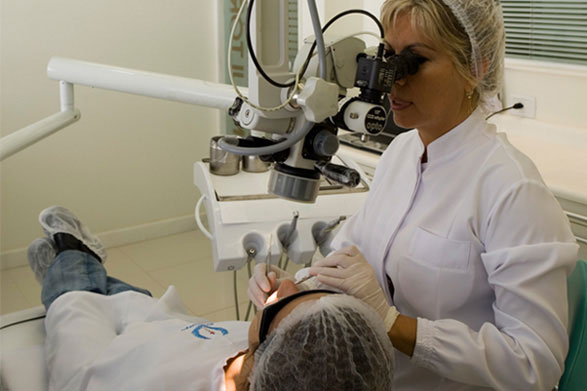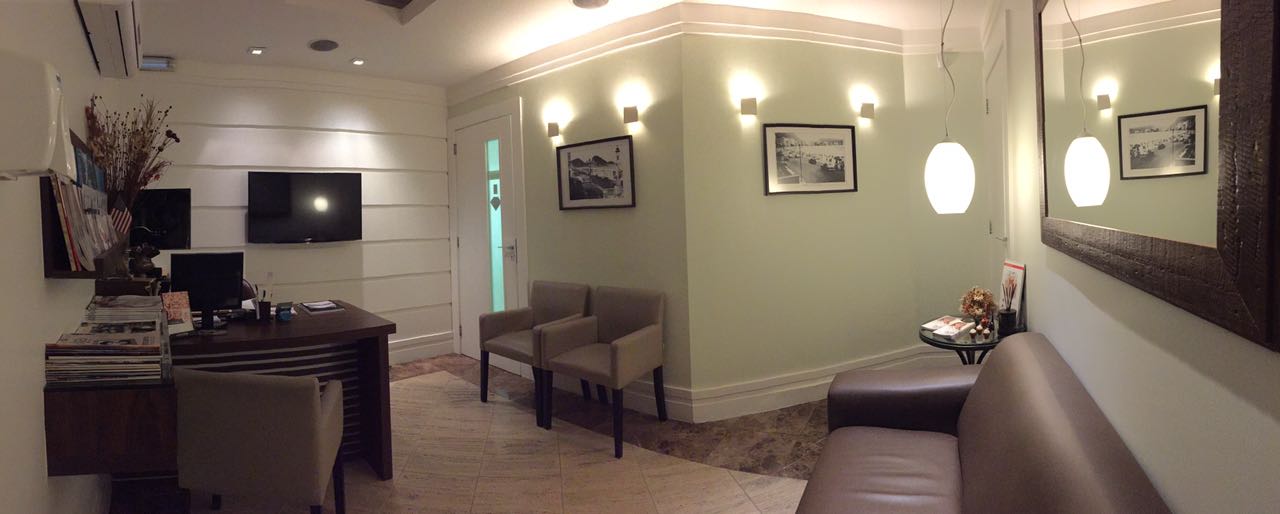 Endodontics
Treatment of inflammation and infection related to root canals.

Dentistry
Restoration of the shape and functionality of teeth due to damage or for purely cosmetic purposes.

Surgery and Implants
Improvement of the functionality and aesthetic appearance of the teeth and smile using bone grafting and
implants.

Periodontology
Treatment of inflammation and infection in the gum tissues surrounding the teeth.

Orofacial Esthetics
Treatment for teeth grinding, orofacial pain, gummy smiles, smile and facial asymmetry, and facial
paralysis.and smile asymmetry, and facial paralysis.

Oral rehabilitation
Restauration of the smile and chewing functionality.

Dental Sedation Techniques
Procedures performed under local anesthetic, via medication or administered by an anesthetist.

Orthodontics
Correction and cosmetic treatment of malpositioned teeth or malocclusion using a variety of conventional
and cosmetic braces.
It´s rare, incredibly rare, to find visits to a dentist a pleasure, yet Dra. Silvana is not only highly skilled and professional, she is a wonderfully warm and friendly person. Maintaining dental hygiene and receiving treatment in her capable hands. I would recommend to everyone.
Hugo Allen-Stevens
Dr. Silvana and her staff demonstrate professionalism on all aspects of care or treatment. Customer service that is compatible and in some areas exceeds stateside care. Facilities are clean, modern, and eco friendly.
Robert Sutton
In Im so surprised how good is the odontology in Brasil. Mainly because i was treated by Dra. Silvana. She is so professional and eficient. Since i arrived in Brasil for 9 months im treating with her and i just have to say thank you for everything. Im very happy.
William Shotton
INTERNATIONAL PATIENT SERVICE
International patients wishing to make an appointment with Dra. Silvana Aldet, please, send an email to contato@silvanaaldet.com.br
Appointments
Check-ups
Emergency treatment
All treatments available
In house translator for English speakers
ADDRESS AND CONTACT
Located in the commercial center of the city close to shops and public transport.
+55 21
2220-0323
+55 21 98884-4782
Avenida Almirante Barroso, 91 / salas 1118 e 1119
Centro – Rio de Janeiro / Brasil
APPOINTMENT REQUEST
Fill in the form below giving details of your needs and we will get back to you as soon as possible with dates available.